The Recycling Routine
Collect your empty refills and packaging and send them our way to be properly recycled then receive a free gift in return! Reduce. Reuse. Recycle.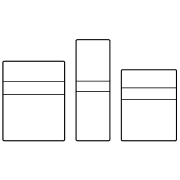 Collect
Hold onto your empties! Collect 6 to send back to receive a free gift.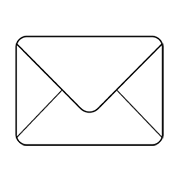 Message
Contact us here to obtain your free mailing label.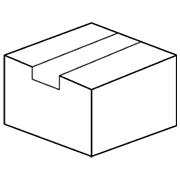 Ship
Send back 6 empty Secret Skincare refills for us to recycle.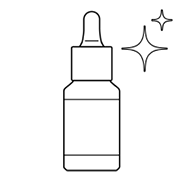 Free Gift
Receive a free gift in return.
Everything coming out of The Secret is either reusable, recyclable or biodegradable...
Minimising waste, our products are not only made to order, but the new sizing and airless dosage dispensing will ensure your products remain active for the optimum time frame, a little goes a long way - dispensing the perfect amount of product, usage will be determined on your treatment plan - which is again, fully recyclable.
Designed to keep, the outer vessels housing the refillable pod can also be recycled. The refill pod is also fully recyclable, and can be sent back to us…
...
or recycled at home or one of the numerous Terracyle locations available on our website.